Dore Methodist Church
High Street, Dore,
S17 3GU.
(Sheffield Methodist Circuit)
FOLLOWING NATIONAL ADVICE
NO SUNDAY WORSHIP HAS
BEEN HELD SINCE MARCH
AND OUR BUILDING IS STILL
CLOSED TO ALL USERS.
SEE OUR "WORSHIP AT HOME AND NEWS" PAGE ON THIS WEBSITE.
UPDATED WEEKLY TO INCLUDE WORSHIP FOR EACH SUNDAY.
OUR NOVEMBER/DECEMBER MAGAZINE IS NOW AVAILABLE ON
"OUR MAGAZINE" PAGE OF THIS WEBSITE.
LOOK OUT FOR OUR CONTRIBUTION TO THE
DORE VILLAGE SOCIETY'S
"LIVING ADVENT CALENDAR"
FROM 5th DECEMBER.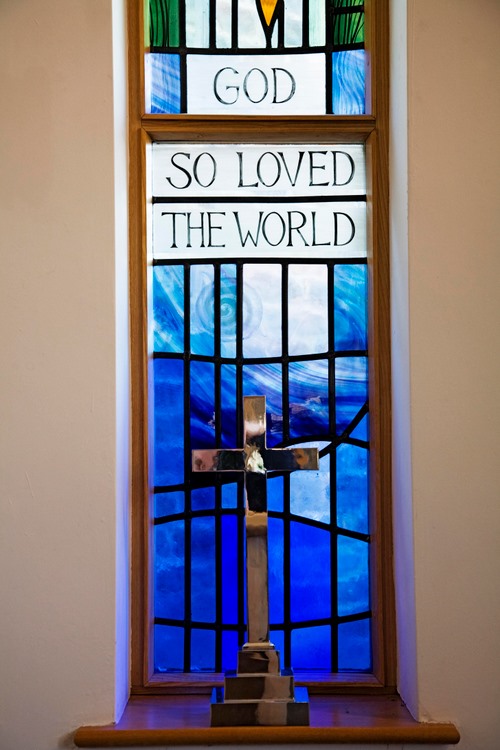 Hello and welcome to the Dore Methodist Church website!
As you look through this information you will discover that Dore Methodist Church has much to offer. There are activities happening every day of the week, and the premises situated in the centre of the village provide community space for other activities and groups.
At Dore Methodist Church our aim is to be:
A place of Welcome
A place of Belonging
A place of Acceptance, Love and Forgiveness
A place of Community for the community
You will find Dore Methodist Church a place of WELCOME, BELONGING and BELIEVING, ACCEPTANCE, LOVE, FORGIVENESS and a place of COMMUNITY with a caring people who will help you discover more of God's love, and purpose for your own life.