Dore Methodist Church
High Street, Dore,
S17 3GU.
(Sheffield Methodist Circuit)
During August we shall celebrate
"Bible Month" and will focus on the book of Isaiah.
7th August - Roger Hoyle - "Tough Love"
14th August - Rev David Willie - "Light to the World"
This service will also include Holy Communion.
21st August - Iain Cloke - "The Faithful Servant"
28th August - Local Arrangements - "A New World"
OUR WEEKLY UPDATE AND WORSHIP AT HOME MATERIAL
IS AVAILABLE ON OUR
"Worship at Home and News Page"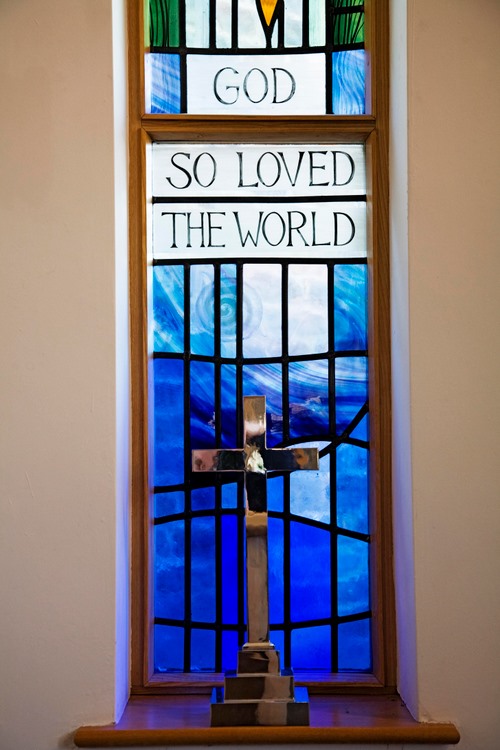 Hello and welcome to the Dore Methodist Church website!
As you look through this information you will discover that Dore Methodist Church has much to offer. There are a few activities happening in our building and the premises situated in the centre of the village provide community space for other activities and groups.
At Dore Methodist Church our aim is to be:
A place of Welcome
A place of Belonging
A place of Acceptance, Love and Forgiveness
A place of Community for the community
You will find Dore Methodist Church a place of WELCOME, BELONGING and BELIEVING, ACCEPTANCE, LOVE, FORGIVENESS and a place of COMMUNITY with a caring people who will help you discover more of God's love, and purpose for your own life.